Anji Thornton is a Renaissance woman who charges towards her passions. She's a team owner of Anji Thornton 51 Racing in the Southwest Super Truck Association and a professional music coach and consultant. Find out more about each part of her business below.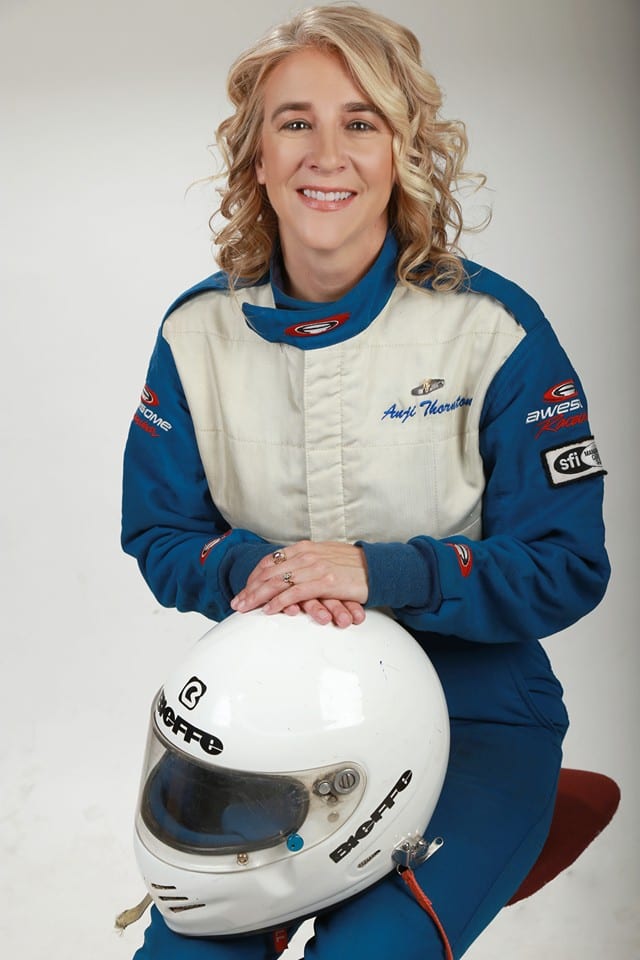 Anji Thornton
51 Racing
Team Owner and Driver.
Professional Athlete, Community Leader and Influencer.
My beloved late husband, Steve, and I began our racing journey in the Enduro cars in 2000, at Southern New Mexico Speedway. In 2002, we moved into the Southwest Super Trucks where I was his crew chief. In 2005, I debuted my rookie year as a driver for our team. We shared the driving and raced asphalt (Albuquerque) and dirt (Las Cruces, El Paso, and Tularosa). After a brief sabbatical in 2007-2008, I started racing Super Trucks again in 2009. Forever grateful for having Steve in my life and all he did for me, we still race together in spirit. Some of my accomplishments I am most proud of in racing include consistent top 5 and top 10 finishes in races, season points, and especially my first career win August 9, 2014! I'm looking forward to growing as a driver and team owner, and my future endeavors in racing. I am most grateful for all our family, team members, marketing partners, and fans for all their support. Thank you for joining me on this journey.
Request a collectable
hero card!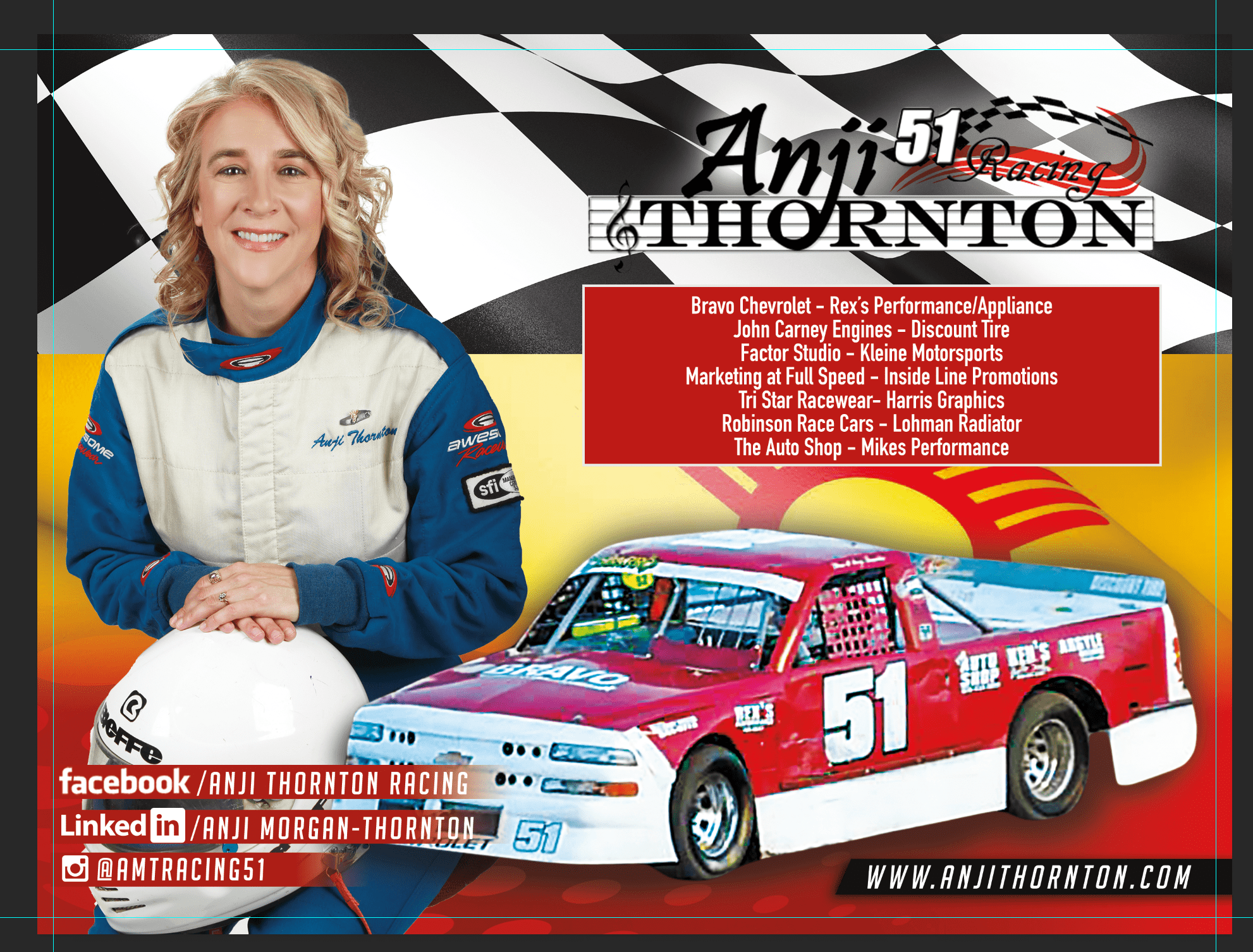 Get your limited time hero card signed by Anji Thornton!
Merchandise coming soon!
Anji Thornton:
Music Coaching and Consultations
Anji is a graduate of New Mexico State University with a Masters and Bachelors Degree of Music Education with Mariachi Studies, Latin American Music, and Conducting focus, Masters studies from State University of Georgia (Carrollton) and James Madison University (Harrisonburg, Virginia). Her experience makes her unique in coaching and consulting large music departments in Universities around the country. As a very diverse musician, Anji plays organ, piano, harpsichord, guitarron, vihuela, guitar, accordion, and sings. It was a great honor to accompany the ballet folklorico from Colima as their pianist with Mariachi Cobre for the 20th annual Las Cruces International Mariachi Conference for the tribute to master folklorico and Renaissance man Rafael Zamarripa.
Check out my latest podcast episode!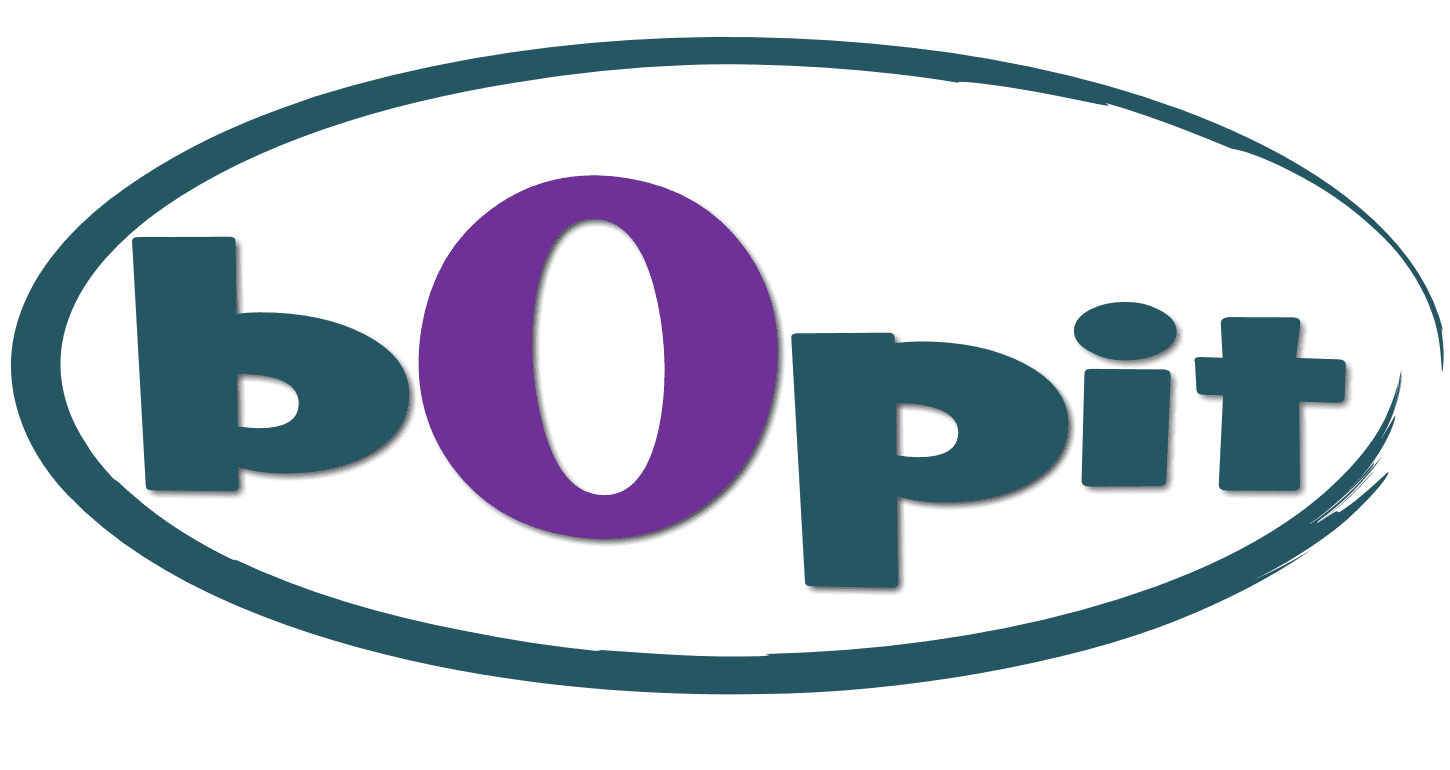 Catch up with Anji by listening to the latest episode of Music & Motorsports on BopIt Radio!